Karen Blatt
Co-Executive Director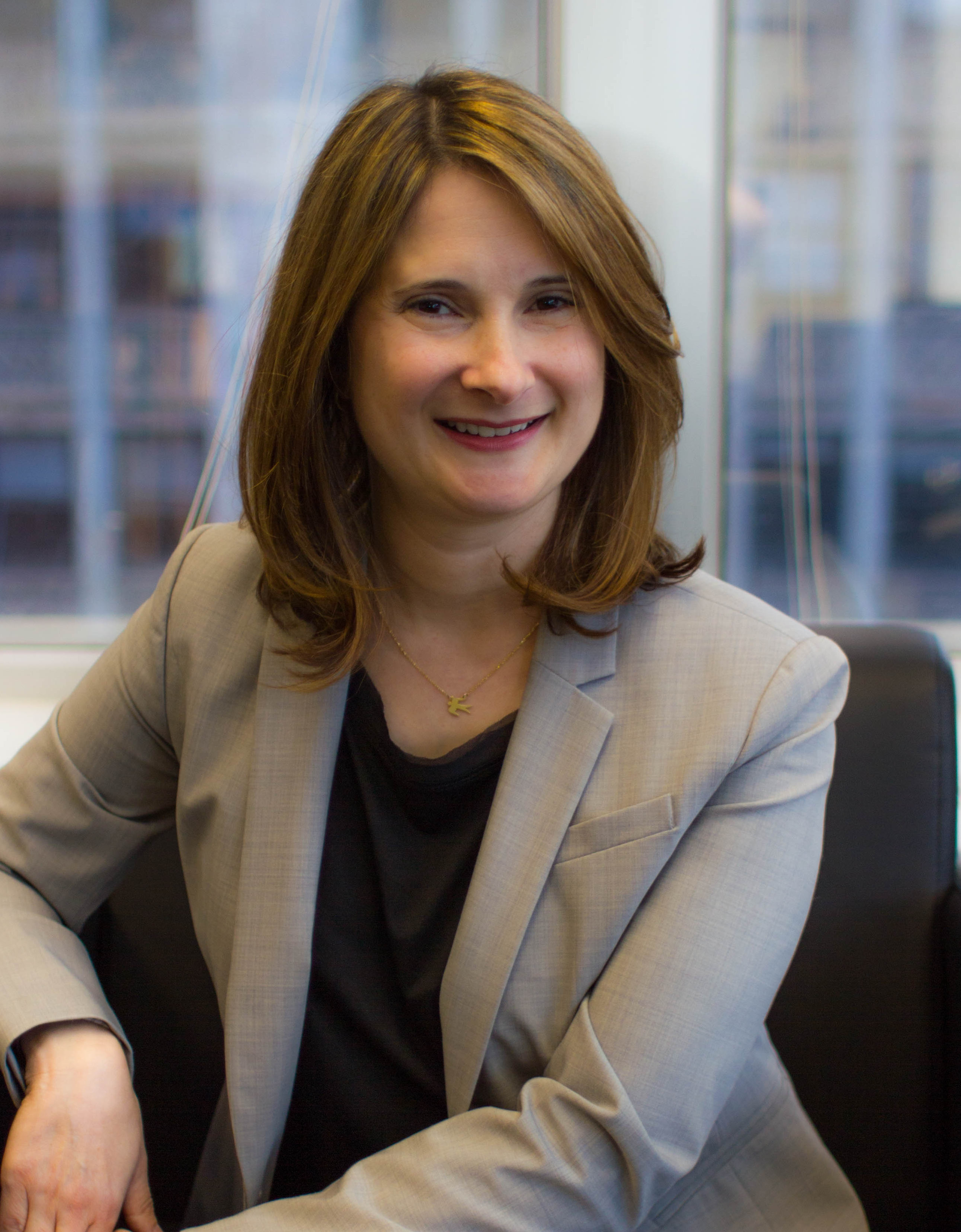 A native New Yorker, Karen has spent her entire career working in government. She previously served as Co-Executive Director of the Legislative Task Force on Demographic Research and Reapportionment (LATFOR). Prior to joining LATFOR, she spent 15 years working for the NYC Department of City Planning. She received a B.A. from Yeshiva University and a master's degree in Urban Planning from NYU's Robert F. Wagner School of Public Service.
Deputy Co-Executive Director, Isis McIntosh Green
mcintoshgreenn@nyirc.gov
Director of Public Engagement, Miranda Goodwin-Raab
goodwinraabm@nyirc.gov
Assistant Director of Engagement, James Gifford
giffordj@nyirc.gov
Data Manager, Sid Parker
parkers@nyirc.gov

Douglas Breakell
Co-Executive Director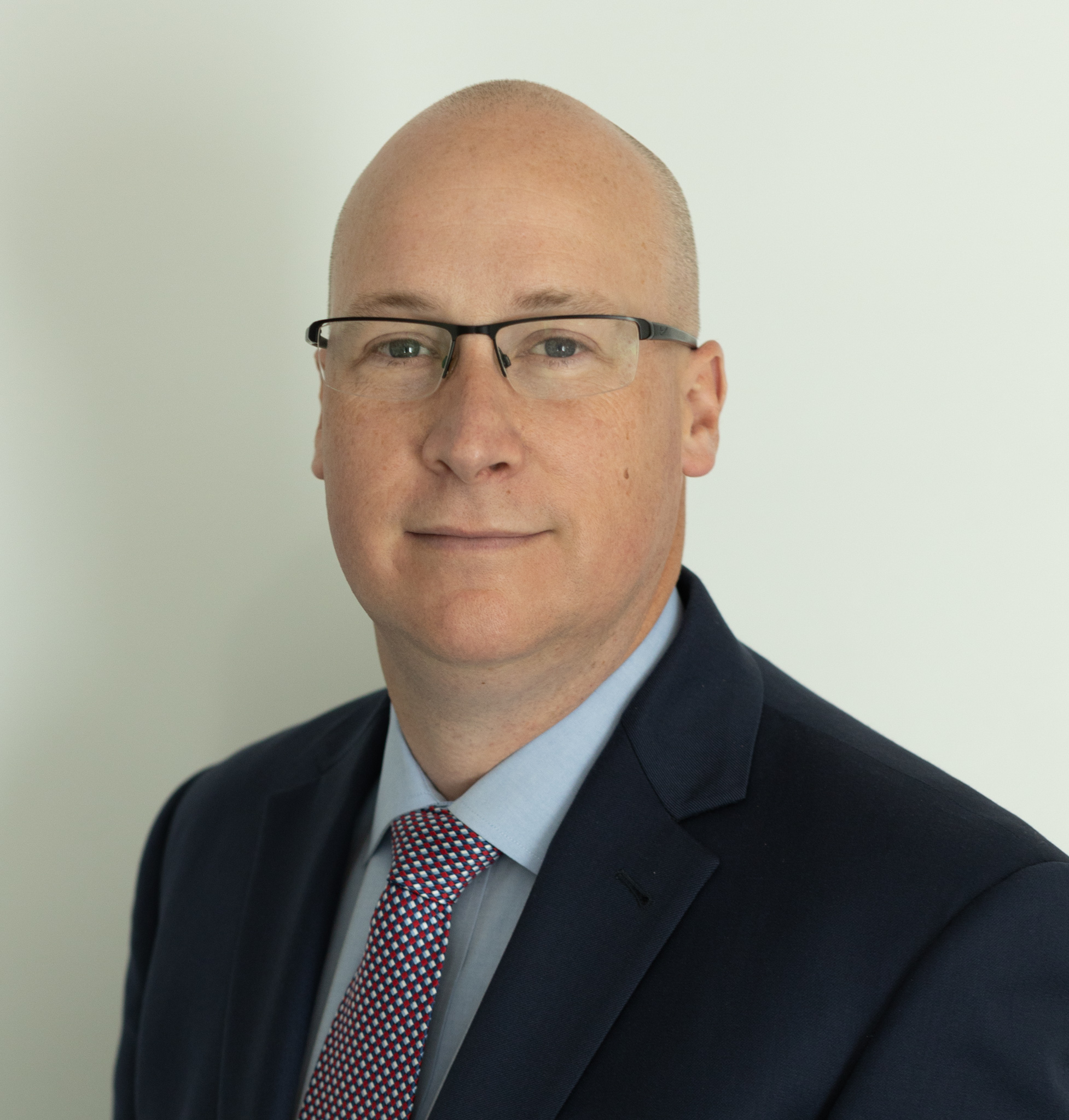 Douglas has spent his entire professional career working with the NYS legislature. He previously served as Chief of Staff to former State Senator George Amedore, developing policy initiatives and serving constituents from five counties. Prior to joining Senator Amedore's staff, Douglas was the Director of Legislative Service for the NYS Senate Majority Conference. There, he led a team drafting policy initiatives and legislative research. Douglas holds a Bachelors Degree in Law and Society from Sage College. He resides in the Capital Region with his wife and two children.
Deputy Co-Executive Director, David Schaefer
schaeferd@nyirc.gov
Director of Public Engagement, Patrick Cameron
cameronp@nyirc.gov
Assistant Director of Engagement, Danielle Futia
futiad@nyirc.gov
Data Manager, Dan Hennessy